The PCFT Board of Directors
The Board is made up of Independent Non-executive Directors, separate from the investment manager (who is, in this case, Polar Capital). The Directors are responsible for the governance and operation of the trust, which includes selecting the investment manager. Independently elected, they perform a number of tasks such as holding the investment manager to account on performance, ensuring investors are treated fairly, and how the trust's revenues are deployed on, for example, marketing and dividends.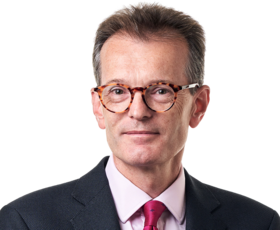 Chairman of the Board
Simon Cordery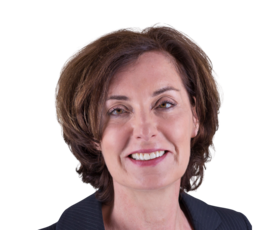 Non-executive Director
Cecilia McAnulty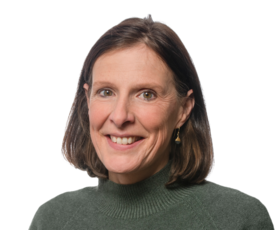 Non-executive Director
Susie Arnott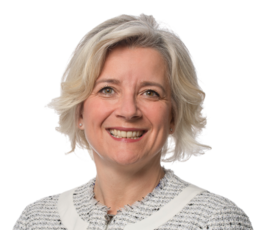 Non-executive Director
Angela Henderson
The Investment Team
The senior members of the team joined Polar Capital when it acquired HIM Capital, formerly Hiscox Investment Management, in 2010, to establish the firm's financials franchise. Lead managers Nick Brind and George Barrow also run the Polar Capital Financial Opportunities Fund and Polar Capital Income Opportunities Fund alongside the specialist closed-end product, Polar Capital Global Financials Trust.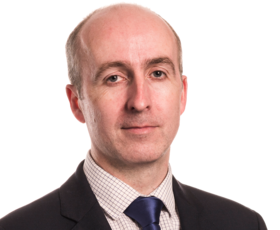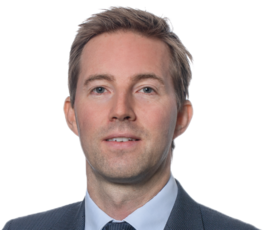 Fund Manager
George Barrow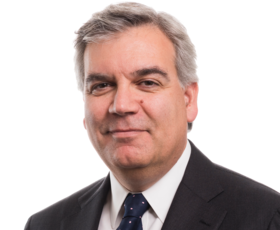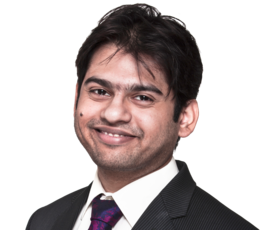 Investment Analyst
Nabeel Siddiqui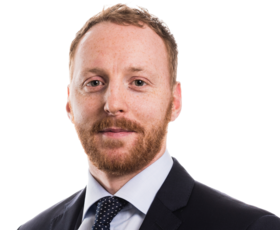 The Investment Manager: Polar Capital
Polar Capital is a specialist, investment-led, active fund management company offering investors a range of predominantly long-only funds including three thematic investment trusts.
The company was founded in 2001 with an investment trust the first product that the company managed. Investment trusts are and remain an integral part of the company.