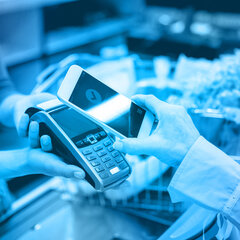 Article
Coronavirus A catalyst for change in financial services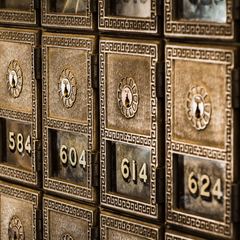 Article
"I rob banks because that is where the money is"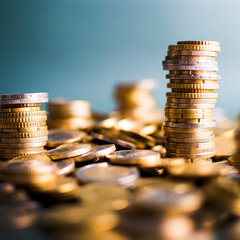 Article
The BoE just put their foot on the brakes and no one noticed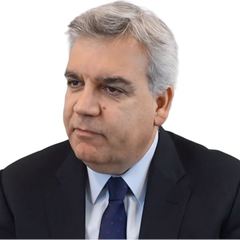 Article
What Investment interview with John Yakas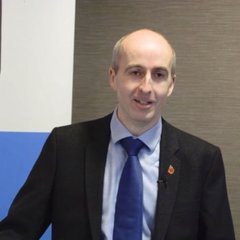 Video
Banks 10 Years after the crisis
Article
Banks: Ignore them at your peril?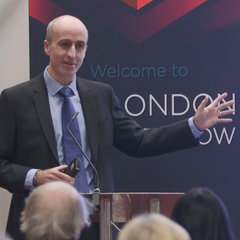 Video
The London Investor Show with Nick Brind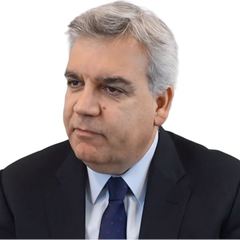 Video
Fund manager interview: John Yakas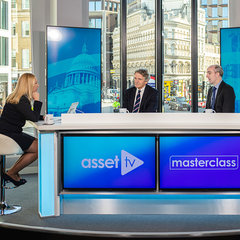 Video
Investment Trust Masterclass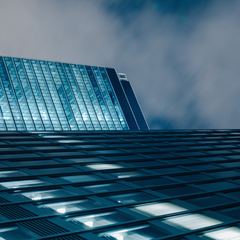 Article
Metro Bank: Having its own financial crisis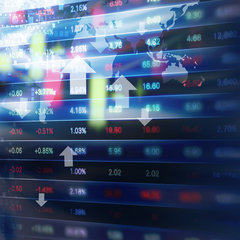 Article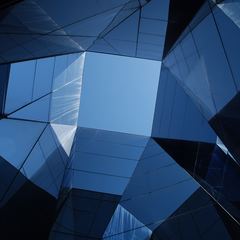 Article
DIY Investor: 10 years after the bank lows – is it time to return to financials?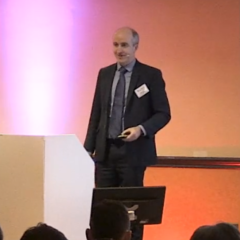 Video
AJ Bell YouInvest Investor Evening with Nick Brind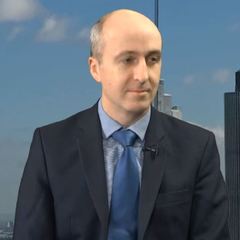 Video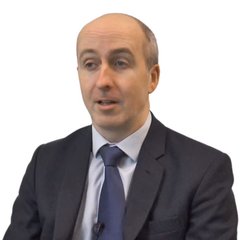 Video
Edison TV: Fund manager interview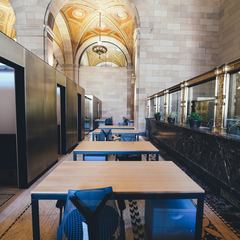 Article
The Financial Sector: 10 years after the crisis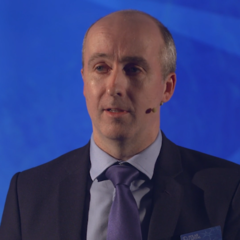 Video
Polar Capital Investor Conference 2019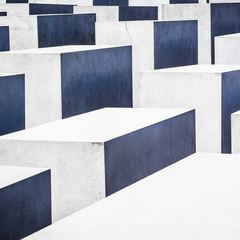 Article
Evening Standard: Why financials could continue to rally
Video
An Introduction to the Trust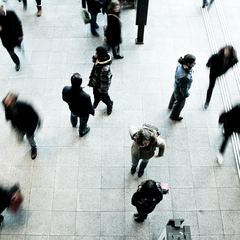 Podcast
Spread the risk to provide stock-specific diversification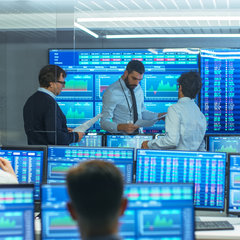 Podcast
The benefits of banking regulation
Podcast
Overweight, underweight, still benchmark free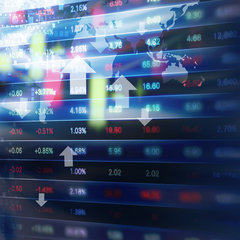 Podcast
Taking out stock-specific risk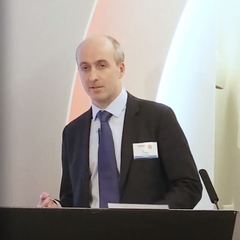 Video
Financials: the forgotten engine of the global economy?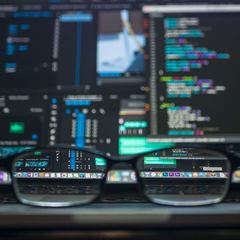 Article
DIY Investor: Investing in financials